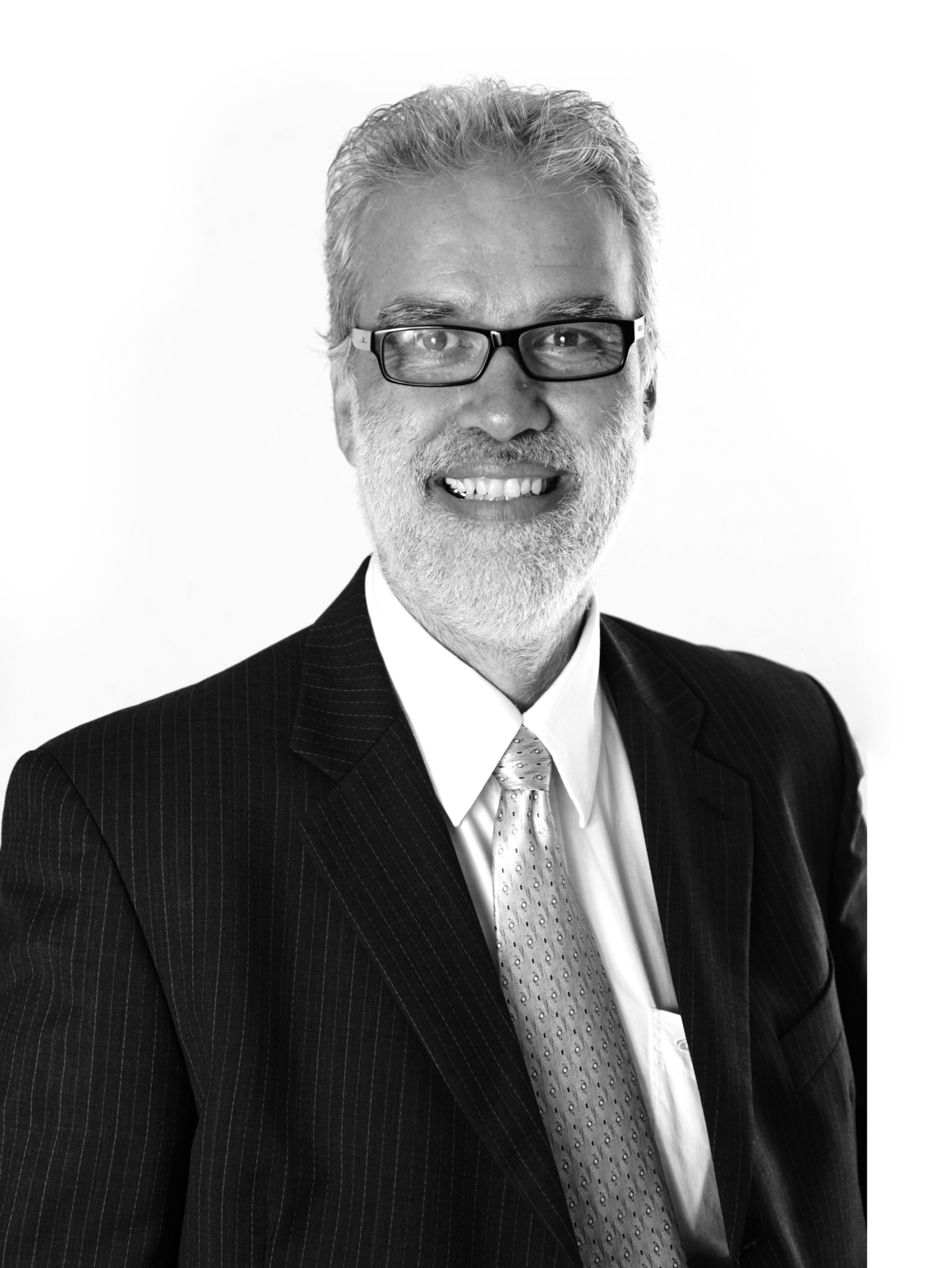 Leonardo de Vinci said "failure to anticipate means you are already complaining".
This is why our policy has always been based on commitment, intelligence and innovation – even in our processes – to reduce consumption and pass on the benefits to our clients. Before the environment became a worldwide issue, we already recycled the water we used, developed and used low energy consumption equipment and air-conditioned our processes to stabilize them and reduce our overheads. Quality and energy savings can co-exist happily.
Our other great innovation was IML in-mould moulding labelling that I personally developed at the end of the Sixties. Today, this is still the most spectacular and sought-after process to print high quality graphics on plastic surfaces.
Thanks to the research by our powerful engineering and design department, the group can use IML on materials which can be entirely recycled and on thin and even very thin walls (Less than 4/10ths). Our nature conservation policy is extremely well-accepted by our clients whose increasingly specific requests encourage us to make even greater efforts to mirror the realities of their markets. A win-win situation because, with the on-going improvements to our resources and materials, we can look forward to many more successful years brimful of innovations! Thank you to everyone who allow this future, and to those who made our present possible.
Bruno Poussard
President
PSPm, PSP, SPI, SIM, SYSPACK: true industrial laboratories, our 5 production sites have dedicated state-of-the-art machines to produce parts of all shapes and sizes, in all capacities, whatever the quantities, with total expertise in every production phase.
To meet customer demands, whenever necessary we invest in new, complementary, robots, extending our possibilities to sustain our corporate policy – to be THE specialists.
In this way we control every step in our approach, from the design and execution of models, to pre-production moulds, production moulds and finishing mechanisms.
Over 100 injection moulding presses from 60 to 500T
Single and  multiple cavity moulds (16 + 16 IML  – multi-stage moulds)
Raw materials used: PP/PS/EP/FART/ABS/MULTIFLEX
Robotized lines integrating assembly, encasing, vision control and automated packing.
7 dry offset print lines
PSPm, Lebanon, United-States
Engineering and design department
Our engineering and design department listens to you
High performance production resources are only meaningful if used by skilled personnel, constantly on the look out for new technologies and innovative solutions to ensure that our products are « made to measure » for our customers. To make this happen, our engineering and design department uses 3G design (Catia) and rheology (MoldFlow) software from the outset of our clients' projects, proposes original technologies or adapts tried and tested techniques to satisfy – and often anticipate – their needs. Acting just like a client project manager, our R&D service works closely with our customers to finalise parts design, prototyping and development. A meaningful partnership the most demanding agribusiness, pharmaceutical, aeronautical and white goods manufacturers have learnt to rely on.
What makes us different !
Our policy has always been to protect the environment and we have evolved a stringent and on-going strategy to do this: Ecodesign.
Making our products from otherwise-unusable oil wastes, company manufacturing processes keep the impact on the environment to a strict minimum. We never dump in landfills and we continuously strive to save energy and water…
From product design to manufacturing, from the extraction of the raw materials we use to the end of the product lifetime, this preventive approach implies saving resources, energy and materials. 
To do this, our group uses high-productivity tools, adapted to our activity and our sustainable development policy based on XP ISO/TR 14062, ISO 14001 and ISO 14040 standards, ADEME tools, Ecodesign Pilot and ESQCV (Simplified and Qualitative Life Cycle Evaluation) IML combines moulding and decoration. This process merges a polypropylene label with a PP support. The single character of the finished product matter facilitates end-of-life recycling and other processes are used to valorise nonmarketable products. 
For over 10 years we have played an active part with our partners in the development and work-up of very strong energy saving machines (electric presses and hybrids) while reducing capital costs. 
The Injection moulding at high rates of fine wall parts in reusable and recyclable packing is one of our strengths – and contributes both to reducing manufacturing costs and CO2 emissions